PROBABLY THE
COOLEST
VISUALIZATION
FOR YOUR EWON®
What is Dashboard4Ewon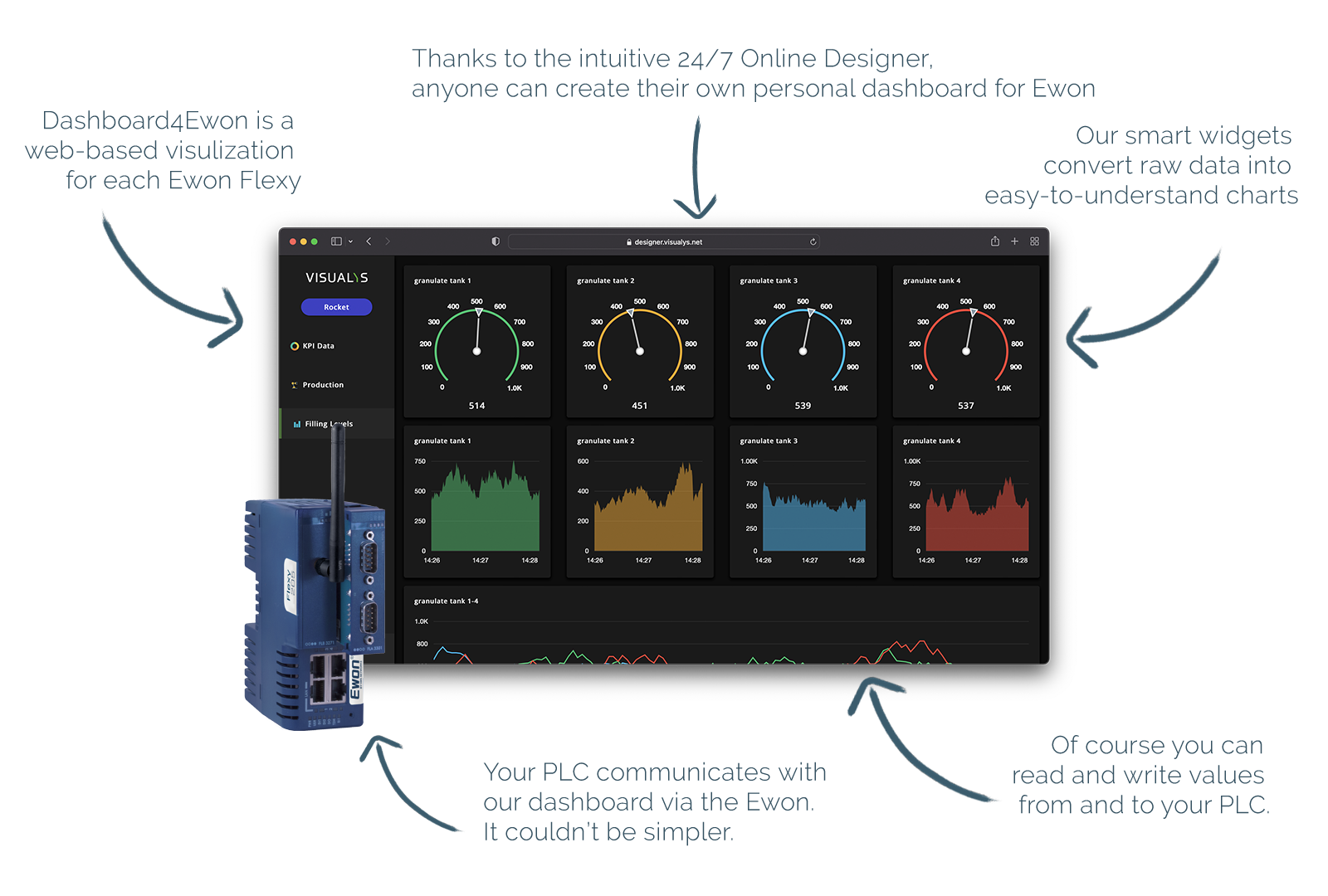 The Highlights at a glance
Switch today from Ewon Standard
to a modern & clear visualization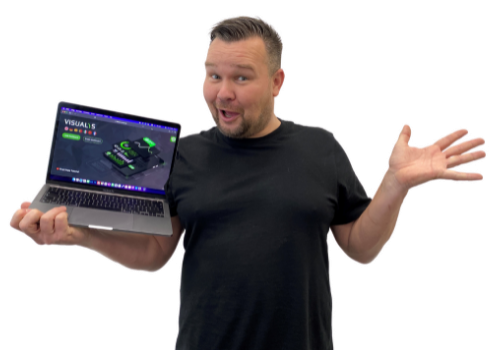 I don't want to wait anymore!
How the Dasboard4Ewon idea works?
Dashboard4Ewon is a smart cloud visualization of local machine data, but exactly this machine data will not be transferred to any cloud. They will remain local. But of course, you can open your Dashboard via Talk2M, M2Web or directly via LAN connection.
Yes: We save your Dashboard files on our servers so that an update of any dashboard is easy as possible and done in seconds. Means: Once a dashboard visualization is uploaded to an Ewon device, you never have to touch that Ewon again, to update your dashboard.
We continuously develop the Dashboard Designer and always provide our users with the latest version.
No visualization software needs to be installed. The biggest advantage: no matter what operating system you use, you can use the Dashboard Designer for Ewon on any device with a browser.
The Dashboard Designer is the tool to create your Visualization for your Ewon.
Increase In Data Awareness
Average Time To Create A Dashboard
Average Number Of Widgets Per Dashboard
The 3 steps to a successful dashboard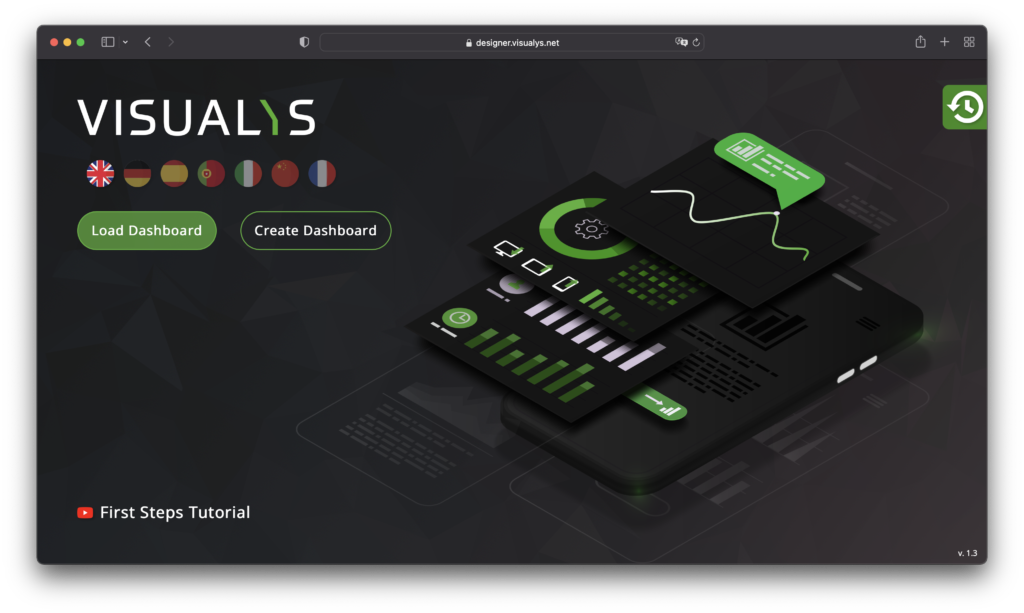 No Installation
One tool - always available
The Dashboard Designer is the key to creating stunning visualizations for your Ewon device. You will see: No training is required because our software is as easy as possible to use. 
Fully customizable
Adapts completely to your needs
Of course, we provide the framework, but within that framework, you call the shots. Customize titles, units, colors, value ranges… as you need it for your application.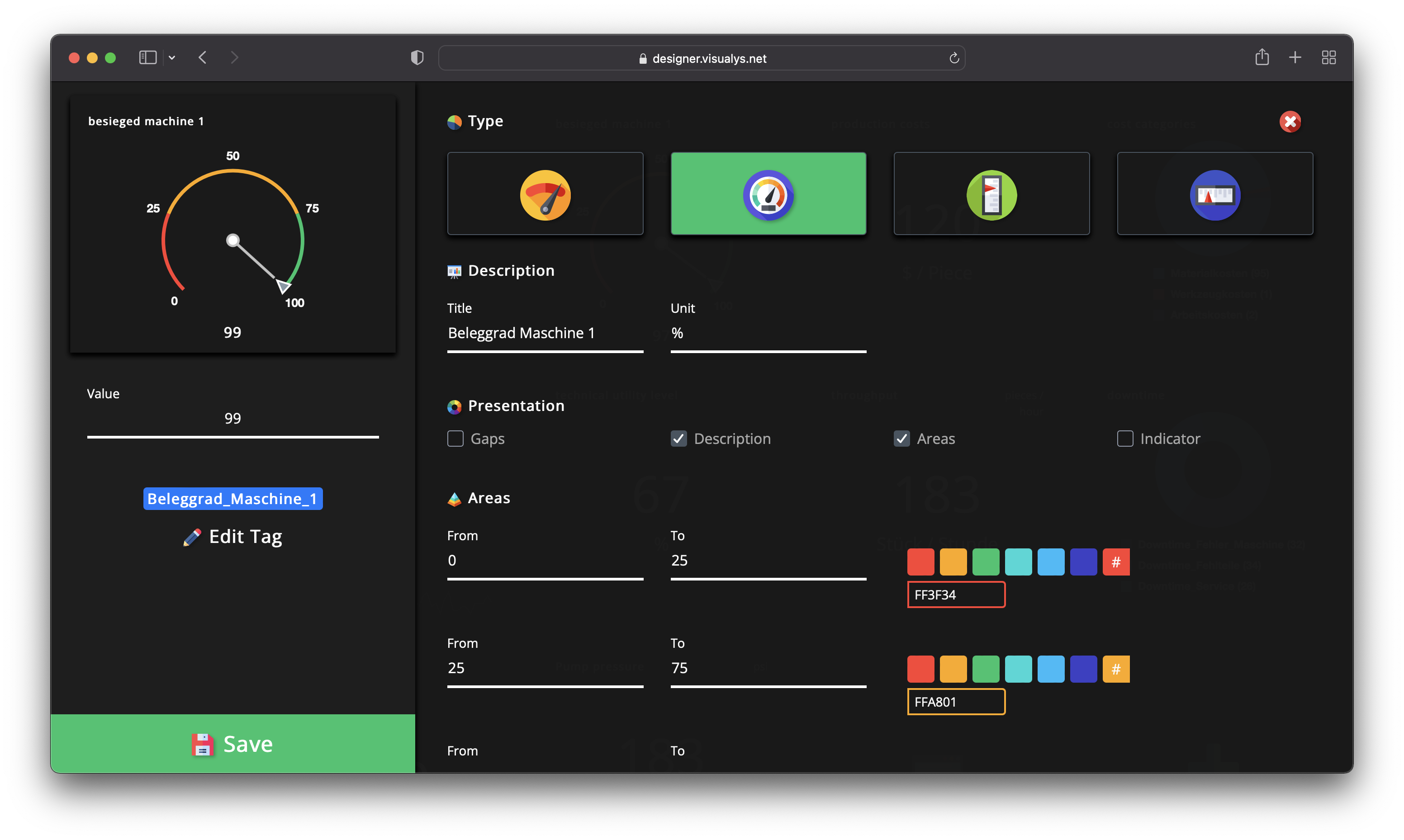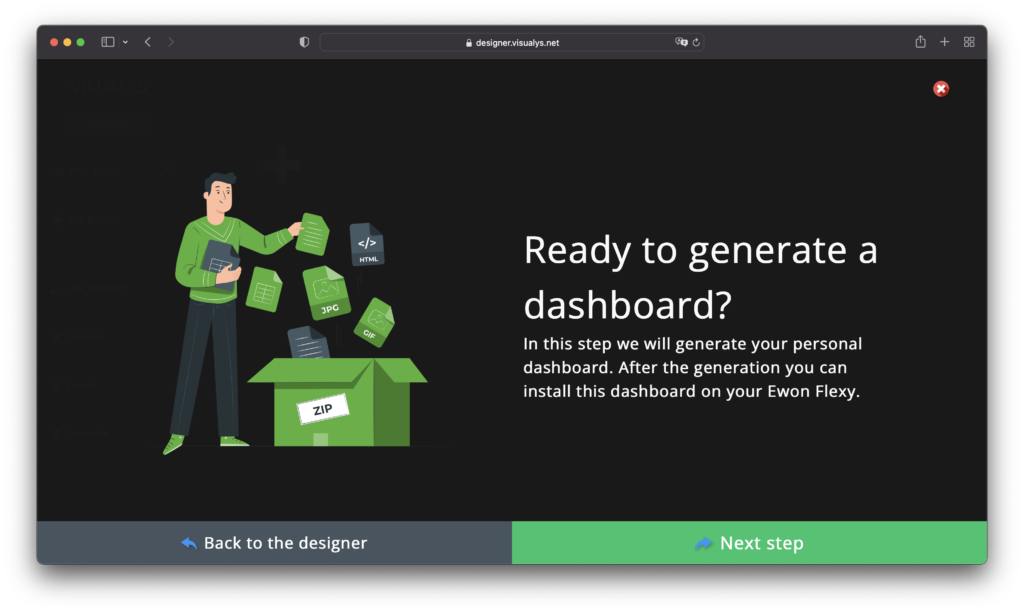 Where hardware meets software
Generate your personal dashboard in seconds
After creating your dashboard, we combine your visualization with the serial number of your Ewon device. Copying or theft of your visualization is impossible.
You are our #1. Sign up to our newsletter and be the first to hear all about updates, news and events.
Small investment – Big impact
FREE
The Trial Package
€

0

Per Ewon

One-Time-Payment
3 Widgets
1 Groups
Read Widgets
Write Widgets
Ewon Alarm List
Standard Logo
Standard Color Style
Create Dashboard Now
ROCKET
The All-In-One Package
To make it as easy as possible for your local Partner, it is best to ask for or order the following products:
SMART Dashboard: V_DSH1SMA01
ROCKET Dashboard: V_DSH1RCK01
For all other countries you can contact us directly. We are always looking for world wide partners.
Still questions about vouchers, the FREE, SMART or ROCKET packages? Simply send us a message.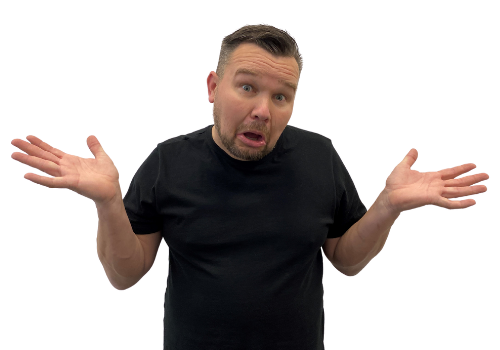 Yes we are here for you! Book a 20 minute meeting with our colleague Sascha.